Boarding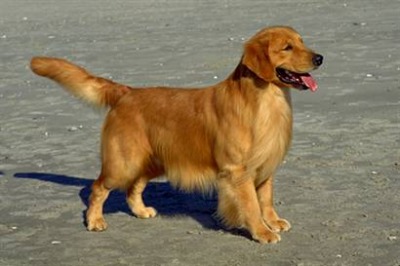 Boarding Fees Include Food. Owners may provide their own diets at no additional fee. Medications will be administered that are provided by the owner. (Thyroid, Epilepsy, Bladder Control, etc.)
All pets must be current on all vaccinations. Proof of vaccinations must be presented at time of check in. Dogs- Distemper/Parvo, Bordetella and Rabies. Cats- Distemper and Rabies.
Boarding Rates
Daily boarding rates as follows:

Dogs up to 40lbs. $16.00/day
Dogs 40-80lbs. $18.00/ day
Dogs over 80lbs $20.00/ day
Cats - $14.00/ day
Check Out Time - 9:30am
Pets picked up before 9:30am, no charge for that day. Pets picked up at any time after 9:30 until closing time will be charged an additional day of board.
Business Hours
We are Open 7 Days a Week:
Monday-Friday, 8:00am-5:00pm
Saturday, 8:00am-4:00pm
Sunday, 8:30am-5:00pm

HOLIDAY HOURS ARE AS FOLLOWS. PLEASE TAKE INTO CONSIDERATION WHEN BOOKING VACATIONS.
CLOSED- NEW YEARS DAY, EASTER SUNDAY, JULY4TH, THANKSGIVING DAY, CHRISTMAS DAY. CHRISTMAS EVE AND NEW YEARS EVE OUR HOURS ARE FROM 8:00 A.M.- NOON. ALL GUESTS WILL STILL RECEIVE THEIR DAILY CARE BUT WILL ALLOW US TO HAVE A FEW HOURS OF QUIET TIME SINCE WE ARE OPEN EVERYDAY THROUGH OUT THE YEAR.