Grooming Services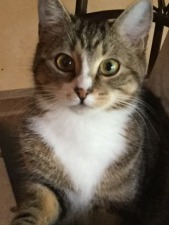 All Breed Grooming is available for both dogs and cats. Pets do not need to be boarding with us to groomed. Please call ahead for an appointment.
Grooming Services Provided
Bathing, Nail Clip, Cleaning Ears, Flea and Tick Baths, Combing and Brushing, Matted Hair Removal, and Haircuts and Styles to Suit the Individual Breed.